Shirsha Marie
energy arts & meditation

Tai Chi
discover stillness in action

Qigong
create harmony in motion

Body Psychotherapy
find natural self-expression

Tao Spirit
enjoy balance in life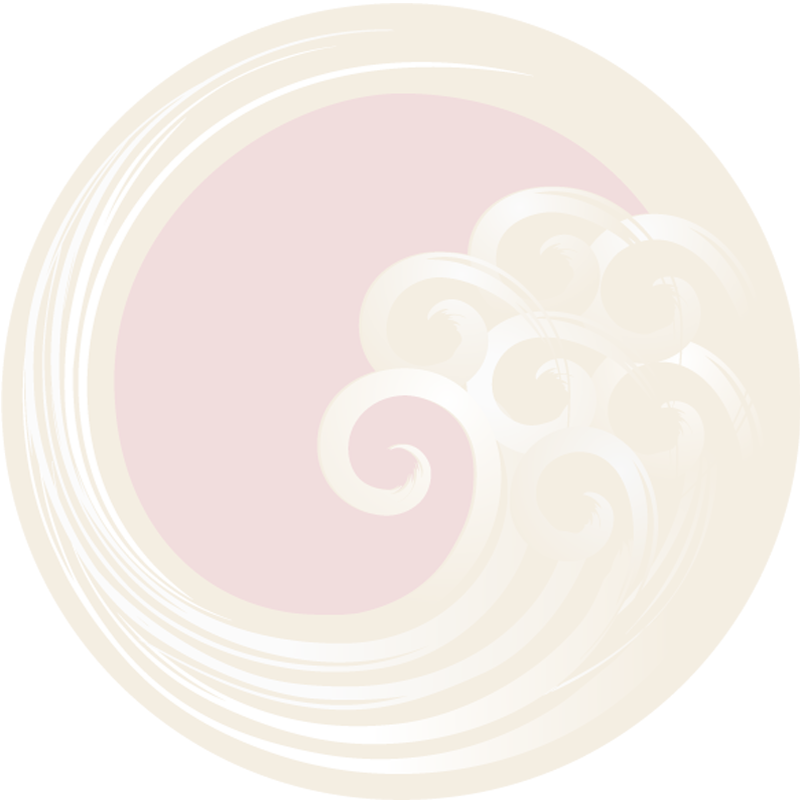 Would you like to have more energy, better health and greater resilience?
Do you want to be more relaxed, grounded and at ease in your daily life?
Would you like to feel more centred, emotionally balanced and calm?
Hi, I'm Shirsha Marie and I'm here to help. Energising and balancing heart, mind and body are central to my approach to health and personal development. With warm-hearted expertise I can support you to enjoy a more connected, fulfilling relationship with yourself and with life.
Tai Chi, Qigong, Body Psychotherapy and Tao Spirit each cultivate vital life energy, mindful awareness, emotional balance and natural self-expression. Come join me and learn one of these empowering self-healing systems.
Health is the greatest possession. Contentment is the greatest treasure.
Confidence is the greatest friend. Non-being is the greatest joy.
Lao Tzu – 6th Century BC

Learn Qigong at home with a beautiful range of Instructional Videos
Student Testimonials
hover over the text to pause slider
Robert, Retired Disability Support Worker
The mixed Qigong and Tai Chi class is a focal point of my week as a chance to reset energetically. The practice has enhanced my balance, attitude and posture. Annual health check revealed that I have recovered 6 mm in height. It has helped me reconnect with the quality of awareness that is found in meditation.
Robert, Retired Disability Support Worker
Elisabeth, Art and Ancient History Teacher
Studying Tai Chi with Shirsha Marie these last six years has turned my health around from being a burnt out school teacher to feeling younger every year. It has cured a range of problems which were accumulating such as sore heels, lower back pain and damaged shoulders. The cartilage problems in my knees have not deteriorated and are no longer extremely painful. I can now enjoy many more years pursuing my career.
Elisabeth, Art and Ancient History Teacher
Laura – Poet
Thank you so much for the one day Life-force Workshop. I loved the yang kicks and blocks followed by the yin flow of qigong. I felt energy streaming through my body. The meditations were sublime and the conscious walk was lovely. I would definitely love to do it again.
Laura - Poet
Dr David Retired Doctor
I am a doctor retired after forty years of medical practice in Byron Shire. As part of my quest in maintaining health into senior years, I have been attending Shirsha Marie's classes in Mullumbimby and Brunswick Heads and have also done a day Life-force Workshop. Shirsha is very dedicated to the healing traditions of Qigong and related Tai-chi and she makes it easy to follow with her clear demonstrations and explanations of this healing art which engages body, mind and breath.
Dr David Retired Doctor
Anna, Lawyer
I have been practising Qigong with Shirsha for more than 4 years. Of all the exercise and movement forms I have tried over the years, this has been the most interesting and rewarding. Over time, I've experienced certain physiological changes which neither medical nor alternative therapies have been able to produce - but the form has much to offer beyond the physical, and my sense is that one gets what one needs from it. The teaching here is deep and refined, and every class reveals something new to me in the form. There is an ever-unfolding exquisite subtlety to be found here.
Anna, Lawyer
Judy, Creative Arts Teacher
Qigong makes me feel very good and is so enjoyable to do. The movements are  easy and so uncomplicated, but seem to work in profound ways. I feel better and better, more relaxed and more energised as the Qigong session progresses, and the feeling of vitality lasts all day! I have much more strength now. I feel lighter and clearer in my mind, happy and positive. My shoulder stiffness is gone and my eyesight and digestion have improved. We are so lucky to have a teacher with a true depth of knowledge who instructs with sensitivity and clarity, deftly catering to all ability levels.
Judy, Creative Arts Teacher